Eco Growth Emerald Lawns 10kg
Regular price
$49.95
$0.00
Tax included.
KEY BENEFITS:
Sustained Release
Low Leaching
Biologically Activated
Eco Growth Prime Emerald Lawns is a complete rock mineral NPK fertiliser impregnated with beneficial microbes.  Eco Growth Prime Emerald Lawns is designed to enhance lawn surfaces by providing balanced nutrition and strong root growth.
Colour is enriched in the leaf surface by increasing photosynthesis through trace balance and controlled macro release. Root stimulation is achieved through a combination of natural ingredients such as mineral based NPK, Humates and Eco Advance® premium biology including Mycorrhizal fungi.
Eco Growth Prime Emerald Lawns are thicker and harder wearing due to enhanced tissue strength and stronger roots, resulting in a tighter knitted lawn and consistent surface in a wide range of conditions.
For best results, use in conjunction with Eco Growth's Eco-Wet® .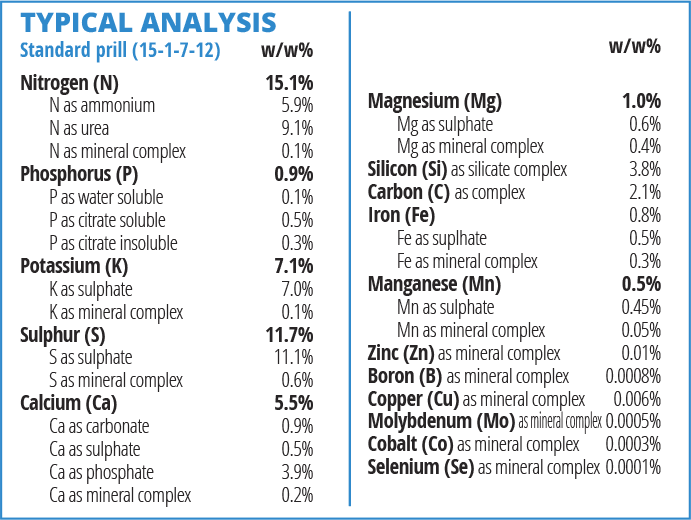 ---
Share this Product
---
More from this collection